THE WAY OF THE WORKOUT WARRIOR!
Below is a list of all the perks and benefits that come with being a Recharge Active Wear brand ambassador. If you're an inspiring woman of drive and conviction, looking for just another excuse to keep making yourself better, then you have a home in the Recharge Active Wear culture.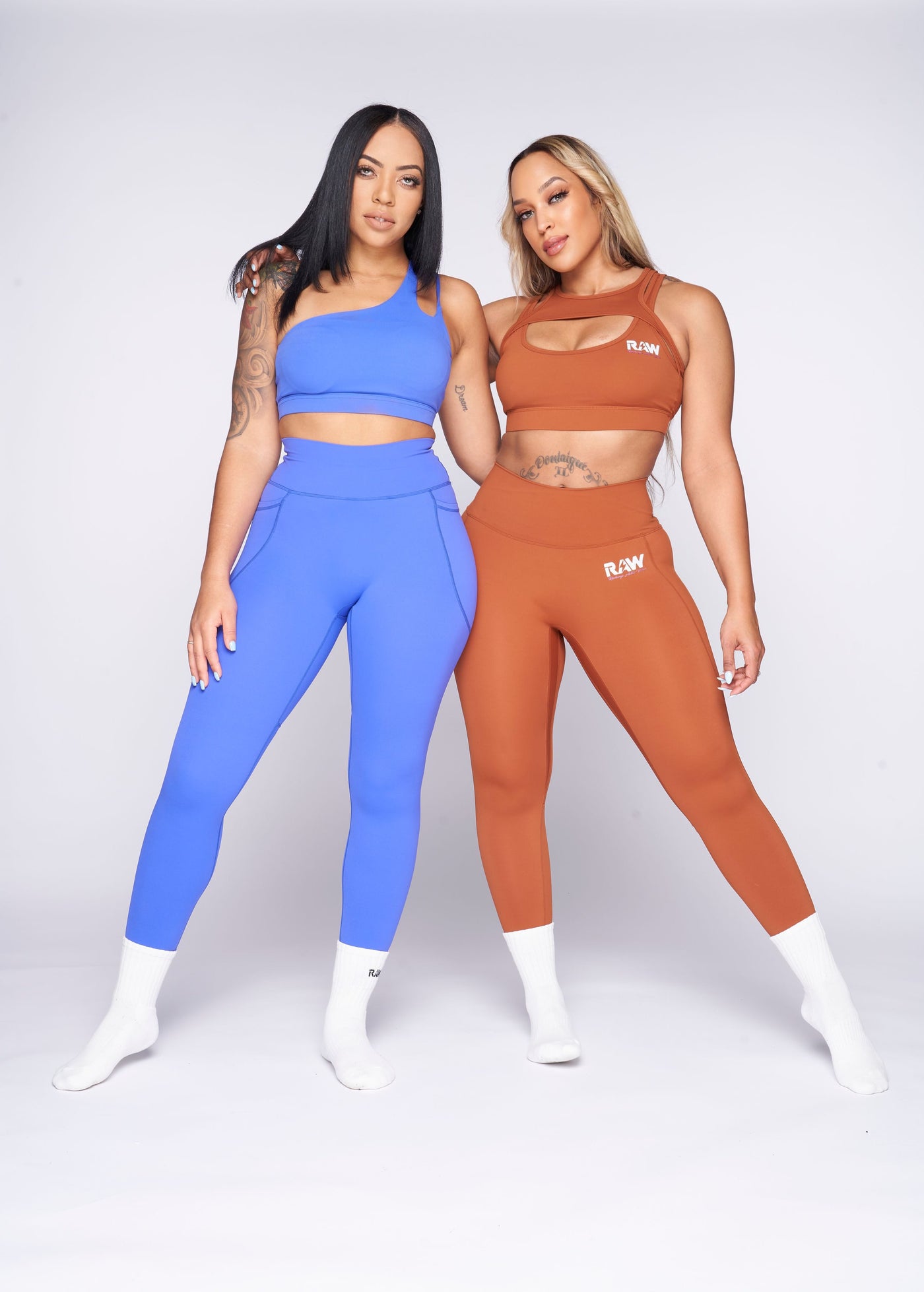 A PEEK INTO RAW'S AMBASSADOR EXPERIENCE
• Get 20% off of all your purchases.
• Give your friends and family 15% off with your special referral code
• Help others feel as motivated, strong, and confident as you do when you're feeling recharged in the RAW.
• Spread that contagious vibe with unique social media content and blog posts that we feature on RAW's social media and website.
• The chance to win perks and prizes when we have special contests, raffles, or giveaways especially for Brand Ambassadors.
• Get exclusive first looks at RAW's new products with the possible opportunity to give these babies a test ride before they hit the market.
GET NOTICED. INSPIRE MOTIVATION.
CREATE A COMMUNITY. EARN INCENTIVES.
RechargeActiveWear aka RAW is all about the way of the workout warrior. Any warrior knows there's power in numbers. That's why we need to band together and create community. Let's show the world that convictions can be reached through unity, that fitness is more than a chore, rather a mission to help every woman persevere, feel strong and reach her goals. Recharge Active Wear is more than just fierce workout wear. Each fit, style and item has been chosen with the intention of making our warriors radiate influence. That's why we urge you to join the movement, help create the culture and call yourself a RAW Ambassador.