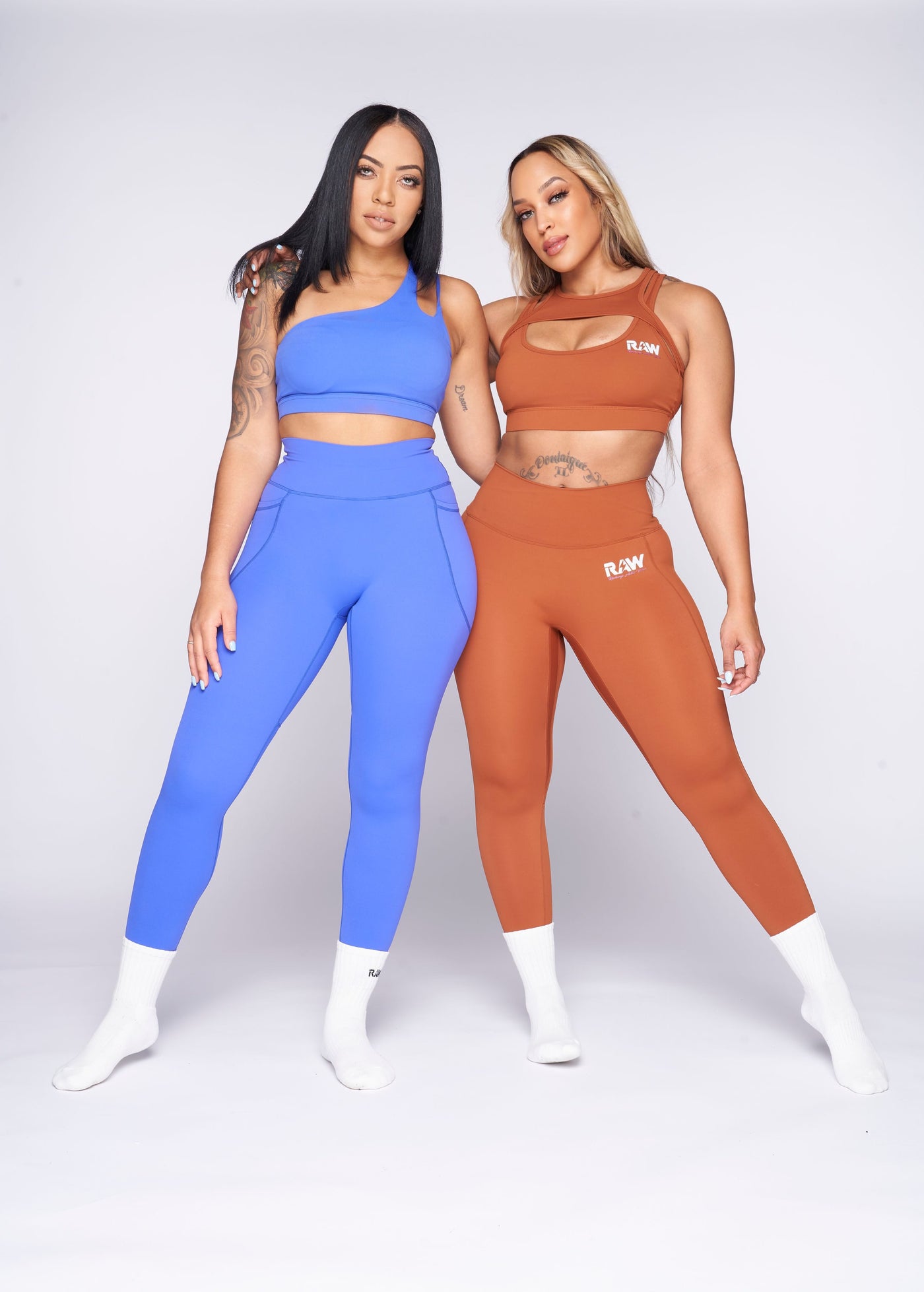 Recharge Active Wear
RechargeActiveWear (RAW) is an experience; an attitude; a movement to move. Our mission is to take every woman's comfort, curve, and confidence into consideration. Mold your body even before it's sculpted, hold your curves without a touch, support a healthy body when it's hard to muster up the strength, and stamina you need to get the workout done. It's more than just active wear, it's a philosophy. It's the way of the workout warrior, a superpower that turns the everyday woman into a  vixen, a siren, a heroine,  a crusader.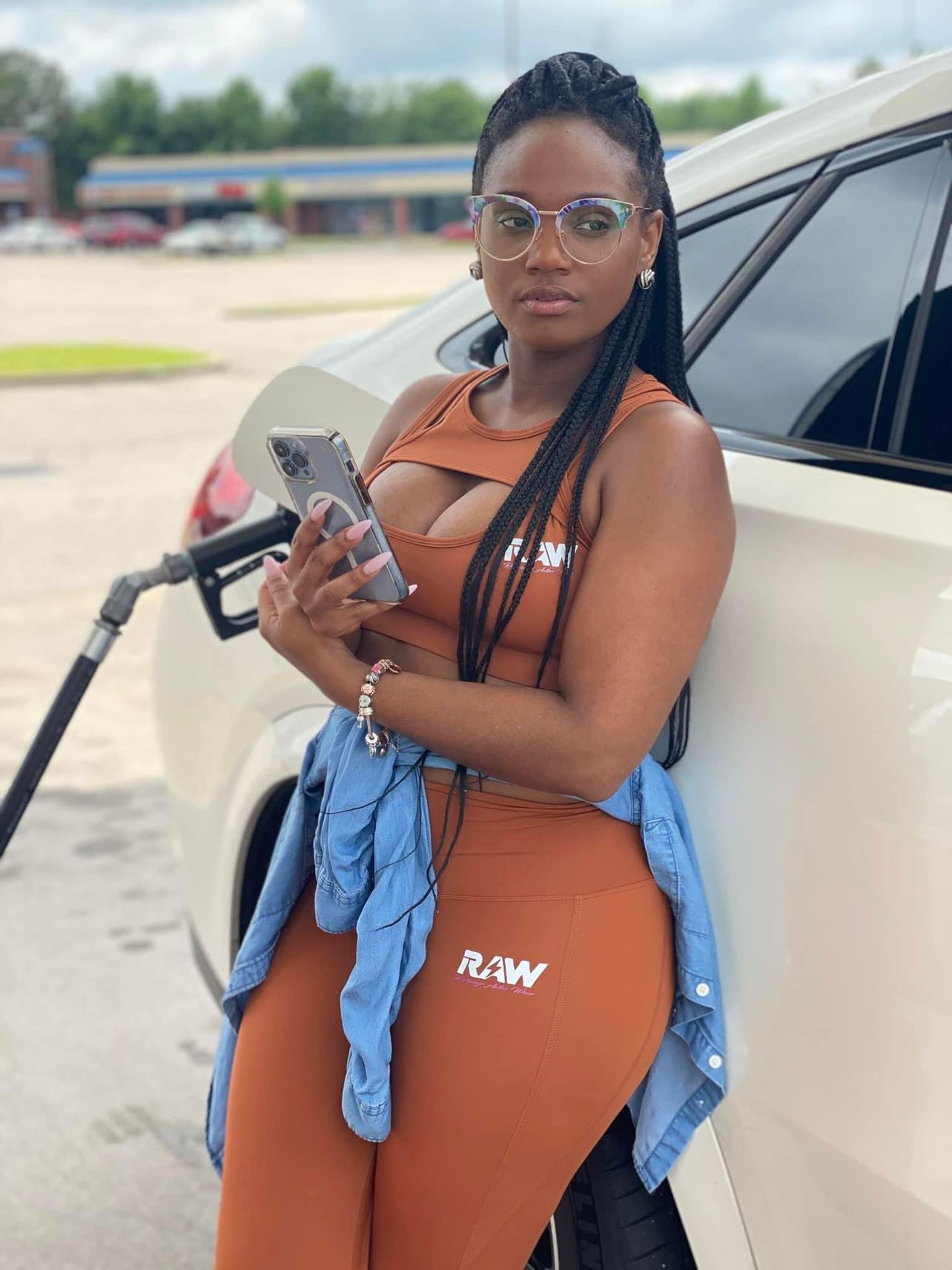 RAW Ambassador of the month
@lavera_theflyboss
Join the team & become a R.A.W. ambassador to win the chance to be featured as our ambassador of the month.
@ITSRAWACTIVE ON INSTAGRAM
A brand created by inspired women that inspire women. Let your inner super-woman shine through. We aim to helpwomen find their joy in fitness, health and life.