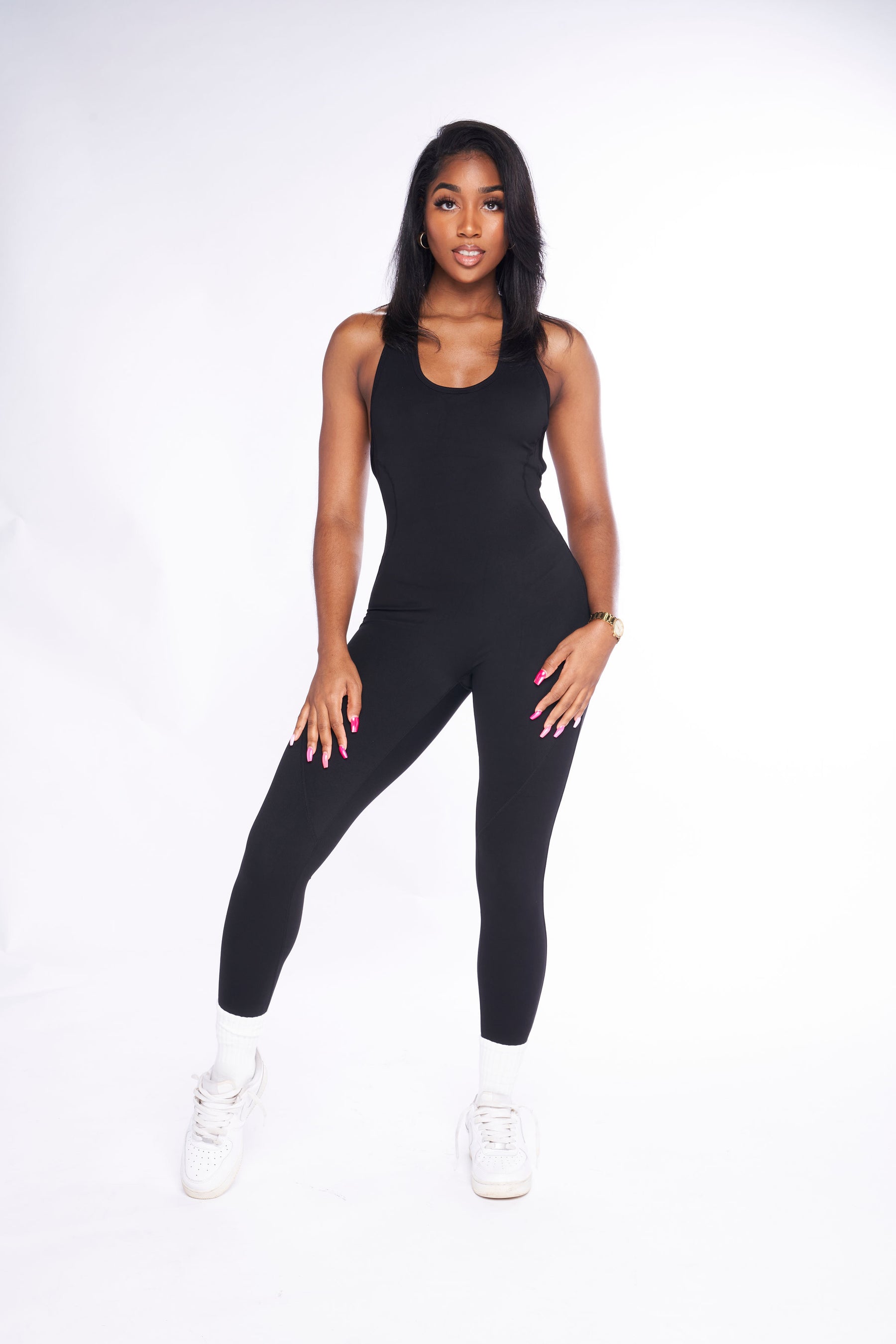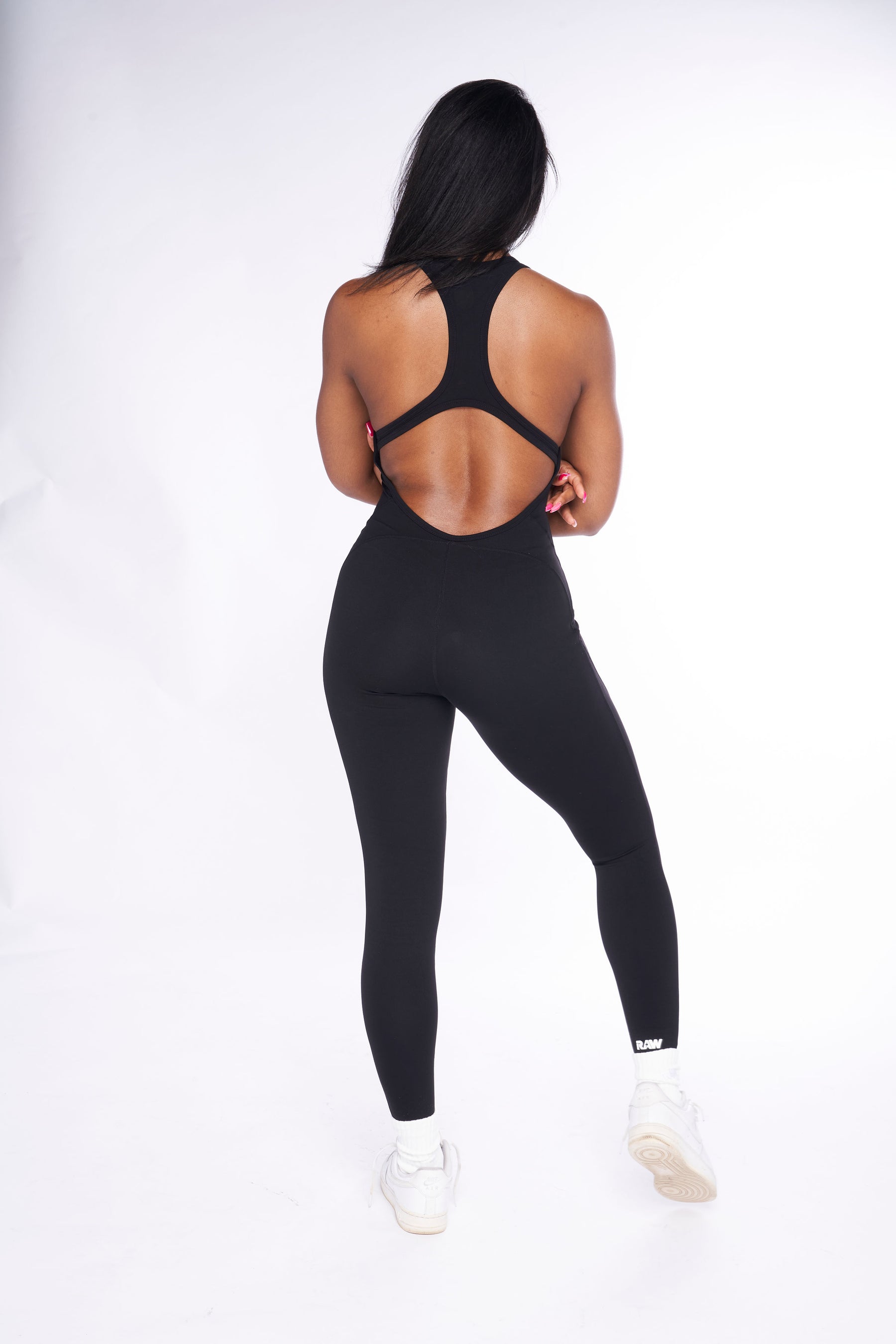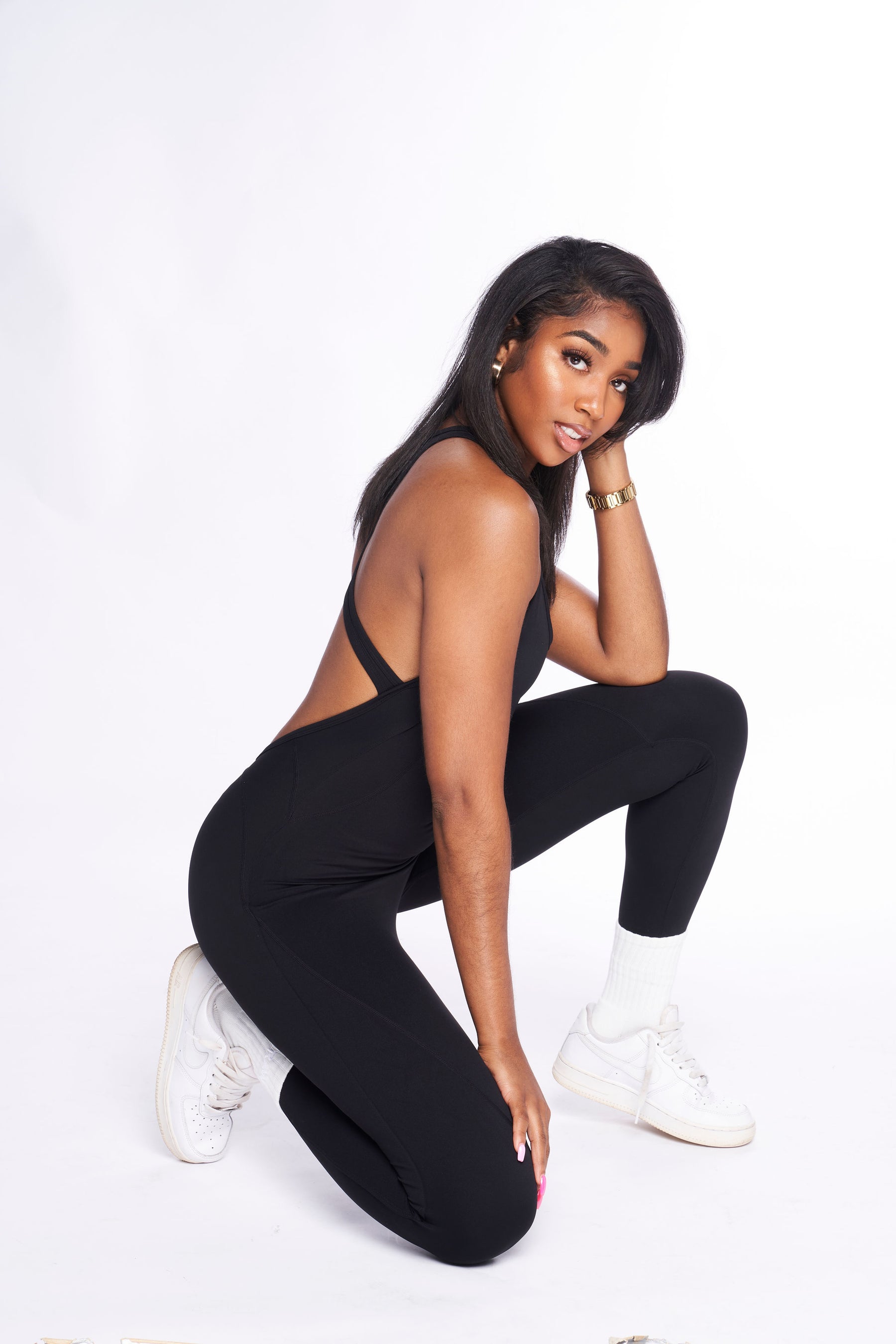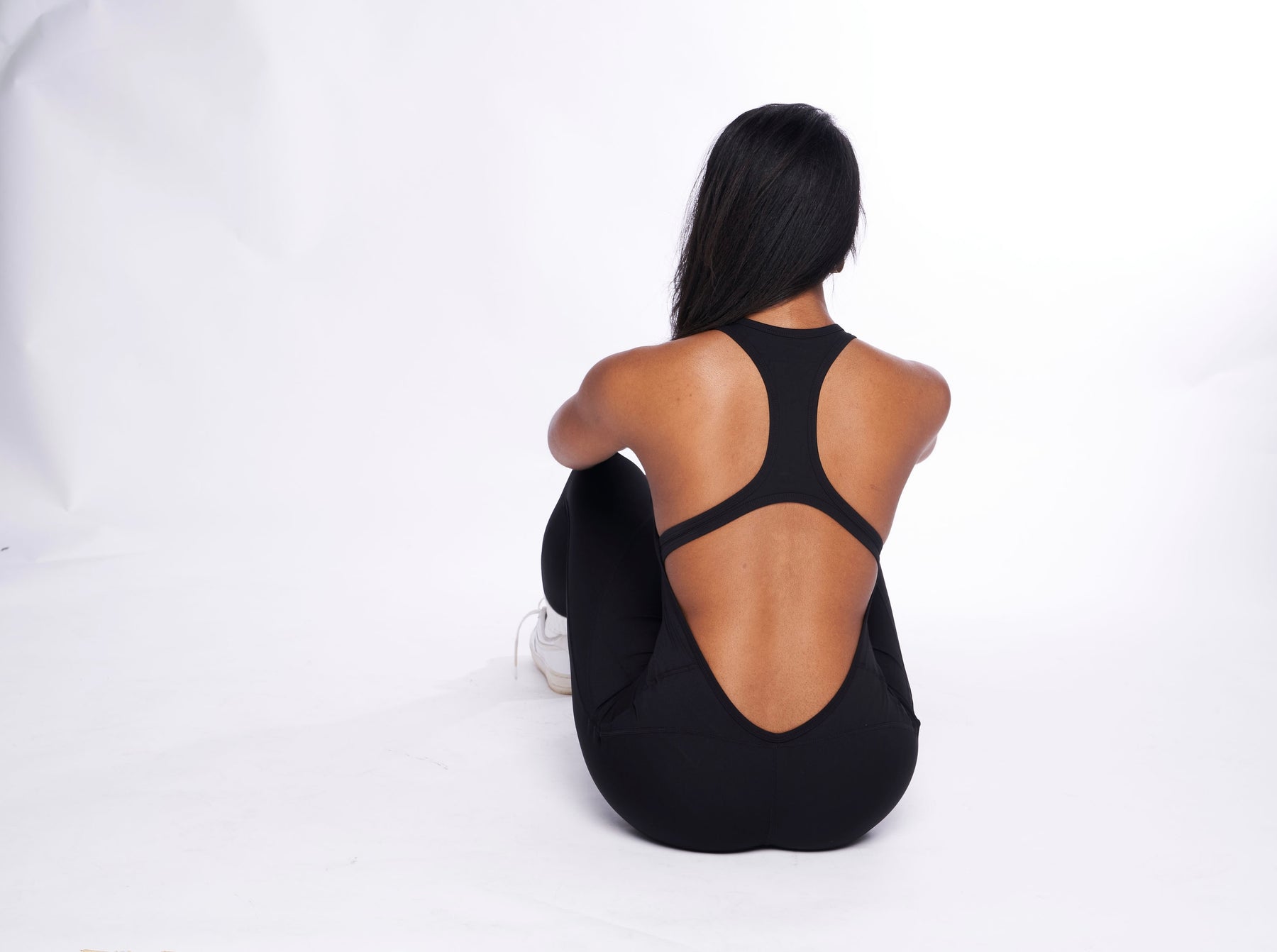 No Jumper Jumpsuit


The No Jumper Jumpsuit is perfect for your next excursion, whether its errands around town or an intense gym session, this one piece jumpsuit has you covered. It features:
Removable padding
Open back design
Squat proof
Fits true to size
Breathable
Fast drying 
4 way stretch
Love the premium fabric and material is stretchy and fits your body like a glove♥️highly suggest!!
Must have staple in my closet!
Love it! So flattering and versatile! Catch a flight, hit the gym or run to target or a brunch with the girls.
The No Jumper Jumpsuit is perfect for your next excursion, whether its errands around town or an intense gym session, this one piece jumpsuit has you covered. It features:
Removable padding
Open back design
Squat proof
Fits true to size
Breathable
Fast drying 
4 way stretch